May 24th, 2023

While going thru filing cabinets, I found the magazines that I'd saved that had customers vehicles or articles on us. Even old ads. I thought I'd share some. You do remember magazines, right? This one is from 43 years ago. Wow have things changed.
Bob
(aka Milkcrate)
May 2nd, 2022

Some things have gone up, but some have gone down. Steel costs seem to be steady at the moment. Still getting new pricing, some quarterly like Wilwood.
Bob
(aka Milkcrate)
October 19th, 2021

Well, this has been fun…….. We haven't run into problems with our suppliers, but we are ordering twice the amount of raw materials twice as early as we normally do. Some of the specialty parts, such as Wilwood brakes, are roughly 2 months out. Wadda ya do? Also, call to verify pricing. I'm getting weekly emails from some suppliers about price increases……..

Bob
(aka Milkcrate)

July 20th, 2021

Hmmm….. Steel is up in price. One item we use went up 226.95% from December 2020 to today. It was steady up until Election day. 1 week later, it was up 128%. Again, I say hmmm….. Shipping is also up. Not just what we ship to you, but what has to be shipped in to us for you project. But, on the bright side, I'm safe from mean tweets………

Bob
(aka Milkcrate)

P.S. If you haven't seen many posts on our Facebook page, let's just say I have "Violated Community Standards" on my personal page. Mother Zucker doesn't have much of a sense of humor…….. You can go to our Instagram page pro_auto_hot_rods
January 6th, 2018
 As of 1/6/2018, pricing is updated on our website. We hold prices valid for 30 days, due to supplier and shipping increases. Call to verify the costs when placing your order.

New items are always in the works, so keep checking back her or our Facebook page.
Good & Safe Cruising!
 Bob
(aka Milkcrate)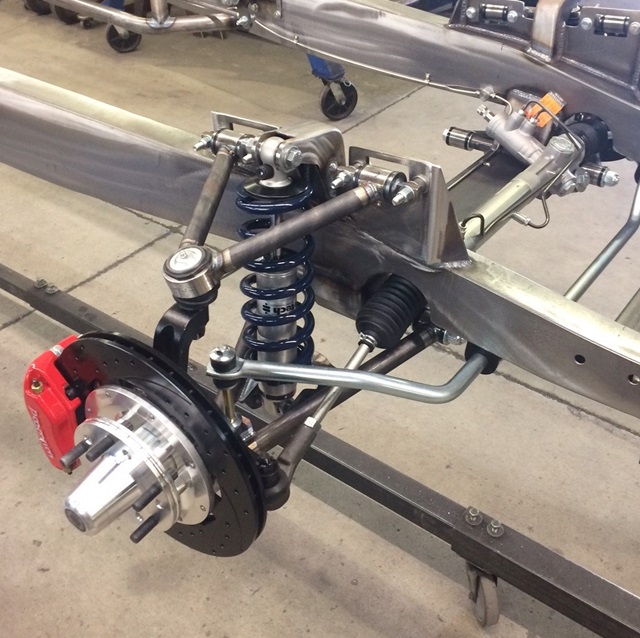 New Trunnion Style IFS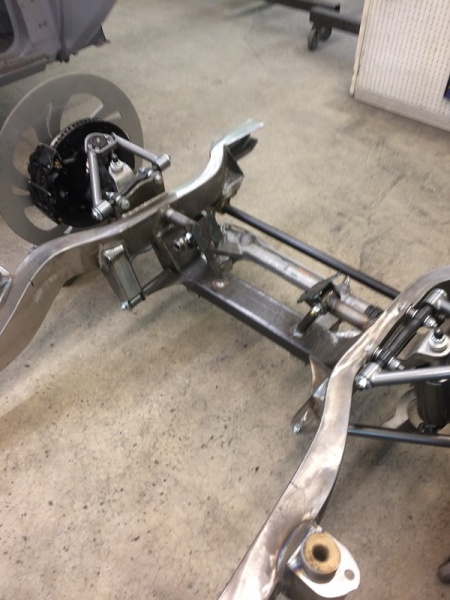 P.S. I've added our first catalog, printed in 1978. I'm not sure that any of us thought that our old logo would be "nostalgic".
I would also like to thank all of our customer for a great 42 years!